Episode Ninety Seven – My story is essentially the tale of Juan Bobo, only dumber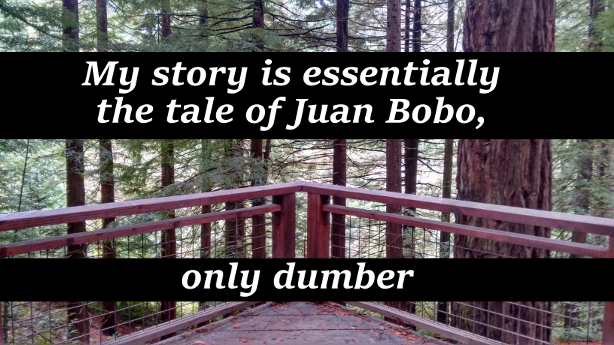 One player, multiple GMs?  What chance does that protagonist have, unless they are the very stuff of fable?
Craig Destroys Democracy (at least according to Ben)
An inspiring yet incompetent captain and a resourceful and long-suffering crew.  Shenanigans ahoy!
Heroes don the mantle of the gods, attempting to change the very fabric of reality.