Roll one of the dice to create a mattress wagon.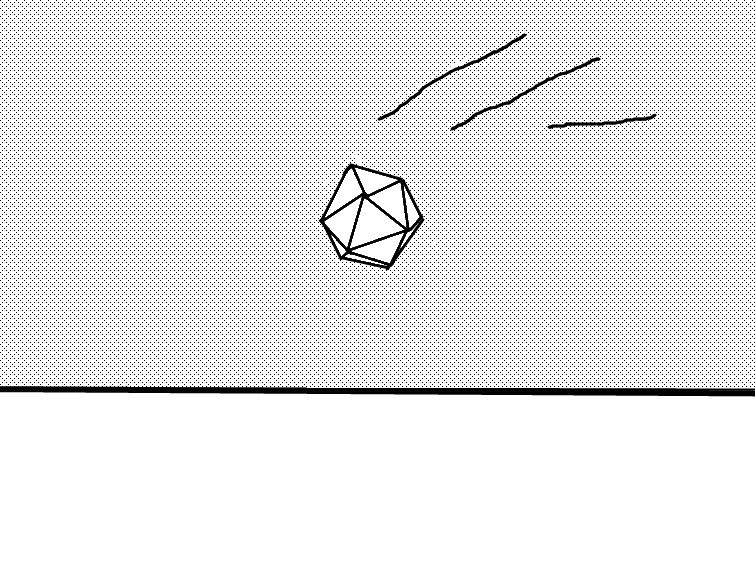 You decide to ignore the floating boxes and attend to more pressing matters, like why you don't have a noble steed! You quickly pull out one of the odd dice from you trusty bag. Dropping your
spring
in the process, because your other hand is holding your new
cardboard shield
. You toss the die and pray for a
Mattress Wagon
.
You roll the die.
You roll a one.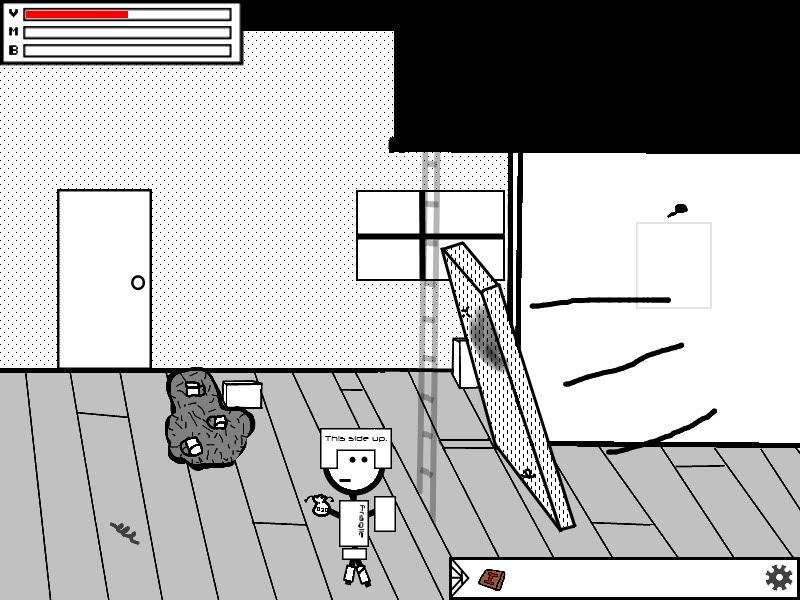 Suddenly the mattress springs up from the ground. You stare up at it in horror. Of course! The mattress... it's the perfect weapon! Its big, heavy, and its so preposterous no one would see it coming. Ingenious! You admire the magnificent death machine, before quickly falling to it's might.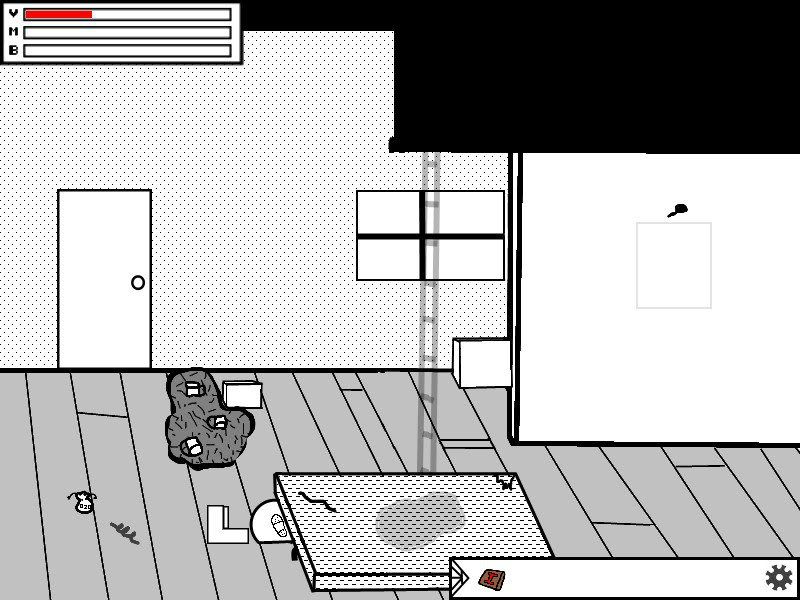 You awakened with a pounding headache. The Mattress is crushing you underneath it. Your
bag of oddly shaped dice
flew out of you hand when you were hit, and are now out of reach. Also your
cardboard helmet
fell off top. Luckily you still have your bandage.
What do you do?
( That was a close vote guys. But I don't need to mention, that had the other vote won. You wouldn't be in this new predicament. Just saying... )