History: In the annuls of time (Read: December 11th, 2006) I created a thread on one of the only other forums I frequented. The name of that thread was 'Photoshoped artwork (56k warning)'. The typo was not intentional.
This grew to be the second biggest thread on the entire forum.
It started humble enough. Just a very simple thread dedicated to posting, and critiquing others photoshopped artwork. It started out very basic, with most of the posters not knowing how to use photoshop at all, with only 2 or 3 really good users on there.
But as time went on, we all more or less got pretty good. It didn't hurt that we were a healthy happy community, who were very good at taking and giving constructive criticism and not getting offended by it.
But time, being what time is, went on. That forum died. I still check it but it gets less than 5 posts on a good day. There is no one to C&C artwork anymore and even if there was, I've let my photoshop 'skillz' atrophy for so long I think posting my 'new bad' artwork in the same thread as my 'good old' stuff would be shameful.
But I'm here now. And this seems like just as friendly (if not moreso) than the previous community I was in. And if the people here would C&C my work, I would be honored.
Honestly, I'm probably going to college for graphic design in January. And my skills are not up to the level I would like them to be at to start school for this.
So, The long and the short of it: I'm going to post my Photoshop art here. I want you to be completely honest with how it looks, so I can improve. If you are any good with photoshop, be specific. If you are not, still criticize! If I don't see whats wrong I can't learn to avoid it.
Yahtzee wrote:
The cruelest thing you can do to an artist is telling them their work is perfect when it isn't flawless.
And of course, if you are a photoshop artist yourself, feel free to post your own work! I'm not up to the level I once was at, but I should be able to C&C to some degree and possibly help you out as well!
---
Enough wall text, to the art!
Me trying to get a 'woodcut' look out of my photo from the Ren Fair.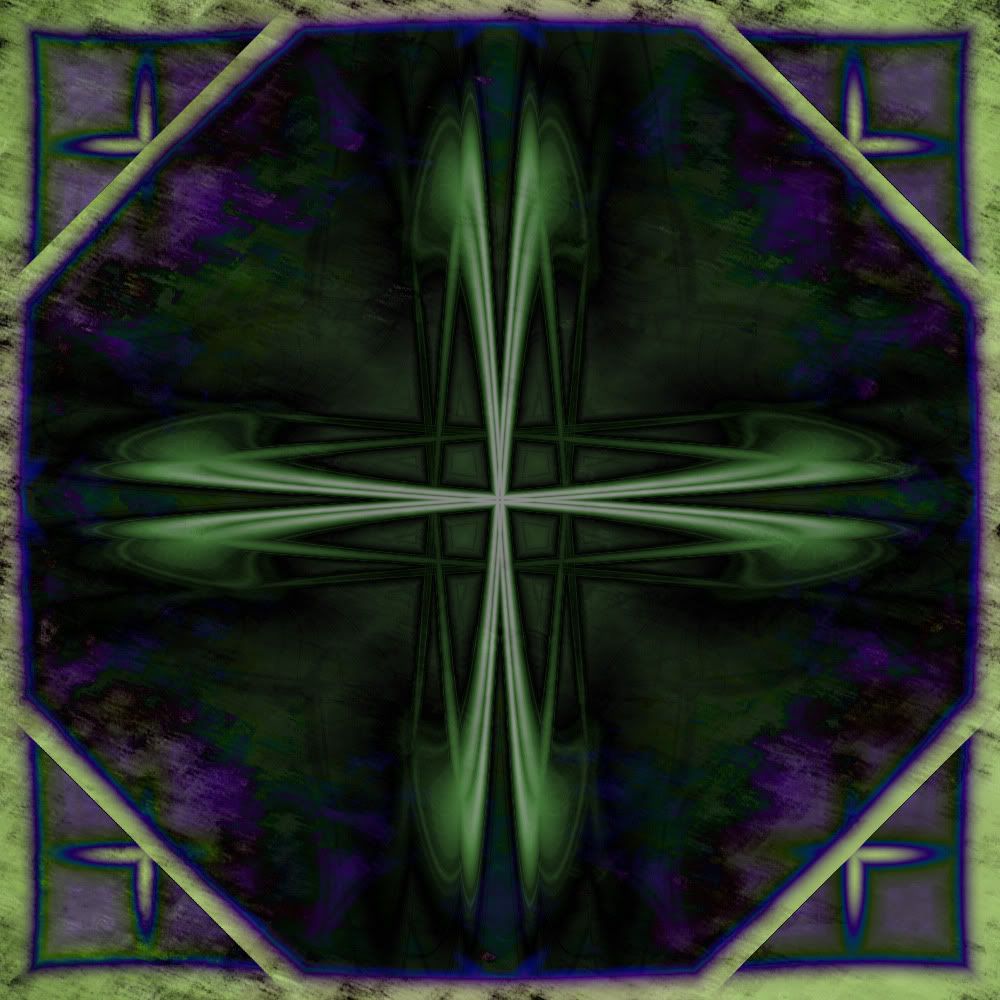 I think I'll call this 'Me v.s. Photoshop'. 'cuz thats what it is. Just me using photoshop, no outside sources involved whatsoever. Abstract art, to be sure, so I don't know how much of a C&C I'll get on this one.
_________________
mumblebear wrote:
You try to remember your anniversary. Roll 2d6.